Charitable Giving Funds
There are many ways to support Temple Beth Torah. If financial support is an option for you, here is a list of the different funds at Temple Beth Torah. You can donate online or contact the TBT office and donate over the phone.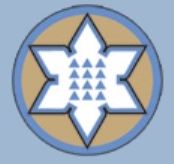 Undesignated
Apply your donation to the greatest area of need.
---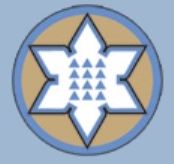 Fire Relief Fund

This fund will be overseen by a small team, and will be used to alleviate needs of families who had losses.
---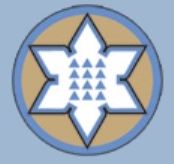 L'Dor V'Dor Renovation Capital Campaign
More than two decades have passed since Temple Beth Torah has undertaken a major renovation. We have prioritized facility renovations required and desirable to ensure our Temple meets the needs of current and future congregants. The Board of Directors authorized a capital campaign to raise $800000 in support of much needed Temple updates and renovations.
For our dreams of a renewed Temple to become a reality, we will need the participation of the entire community. Our founders entrusted us with a rich legacy. Now it's our turn to ensure a strong Jewish presence continues to thrive in Western Ventura county.
---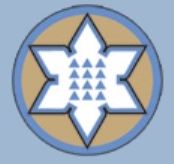 Bank Family Library Fund
Supports and enriches TBT's book collection and the Banks Library activities.
---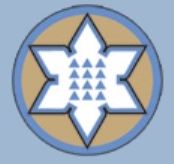 Brotherhood Fund
Supports Brotherhood Programs and Activities.
---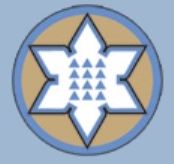 Building Improvement Fund

This fund covers the cost of major facility improvements and the replacement of major equipment.
---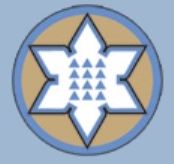 Building Maintenance Fund

Established with the purpose of paying for major maintenance to the TBT facilities such as roof repairs, air conditioning/heating repairs, interior decor and landscaping improvements.
---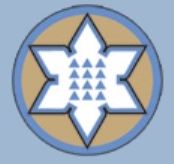 Cantor's Music Fund
This fund's primary purpose is to support and enrich musical programming at TBT. It also helps to defray the cost of musical instruments needed to complement religious services.
---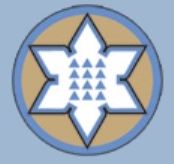 Cemetery Fund
Designed to ensure the permanent existence of a Jewish Cemetery section in the city of Ventura and surrounding communities. Funds go towards the acquisition and maintenance of cemetery plots.
---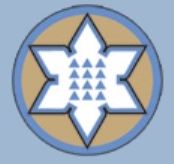 Education Fund
Enables the TBT Educatiors with funds to aid in our Jewish Youths learning and growth.
---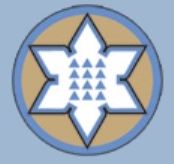 Harold Dressler Chevra Fund
The Harold Dressler Chevra Fund helps our community support members at a time of loss. A deli platter is sent to a shiva house, to ease the burden of providing food for family members and friends in the days surrounding a funeral, and often on the day of the funeral itself. A $150 donation enables us to send a substantial platter of deli meats or cheeses, breads, slaw, pickles and the like, generously provided by Danny's Deli in Ventura, who delivers the tray to the family. This "caring community" fund was established by Selma Dressler in memory of her beloved husband Harold, a former Temple Beth Torah president.
---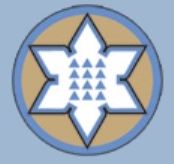 Ventura County Jewish Film Festival
Supports annual film festival activities. All proceeds in excess of expenses go to Temple Beth Torah. 
---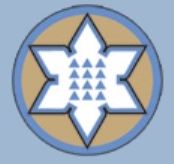 Harris TBT Pre-School Fund
Supports the TBT Pre-school's activities, enrichment programs, equipment and supply needs.
---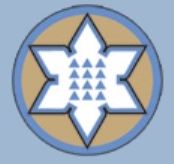 Legacy Fund
This fund's primary objective is Temple Beth Torah's long term welfare. This fund is not used for day to day operations, but is kept in reserve for future development and support of major programs.
---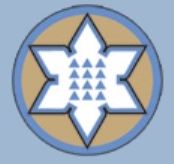 Meister Scholarship Fund
Thanks to a generous donation from the Meister Family, this fund supports the cost of travel to Israel by TBT's youth.
---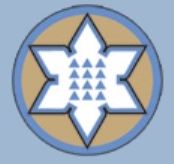 Rabbi Lisa's Discretionary Fund
Enables the Rabbi to support worthy causes at her discretion and support congregant needs as required.
---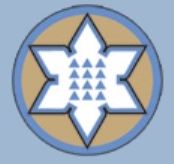 TBT Operating Fund
Supports Temple Beth Torah's day to day operating expenses by defraying the cost of minor maintenance, subsidizing the cost of supplies and security. This fund helps ensure TBT's welfare.
---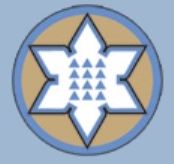 Torah School Scholarship and Campership Fund
Created to subsidize the cost of religious education for children whose families are unable to pay the full cost of their children's Torah School or summer camp experience.
---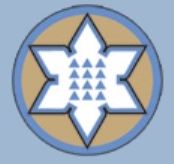 Women of Reform Judaism Fund
Supports WRJ Programs and Activities.
---