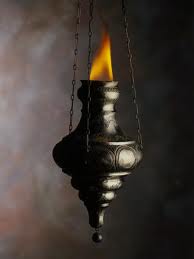 The "Temple Beth Torah Legacy Fund" was created to ensure the vibrancy of the Reform Jewish Community at Temple Beth Torah by providing long term financial security for its religious, educational, community and mitzvot programs as well as its facility and professional staff. This fund establishes a venue in which we can perpetuate the vitality, customs, and traditions of this wonderful Jewish community. This is done for our children, and their children and for all generations to come so that they may benefit from our efforts and insight.
Legacy is an established fund of cash, securities, or other assets set aside in perpetuity to provide a long-term funding source for Temple Beth Torah.
Please consider Temple Beth Torah and its future when evaluating your wills, trusts, IRA's and other investments.
Please contact Joel Goldenberg, VP of Finance, at VPFinance@TempleBethTorah.com with questions about giving to the Temple Beth Torah Legacy Fund. We look forward to working with you on securing the future of Temple Beth Torah and its Jewish community. Your legacy will make a difference!