Welcome to the Temple Beth Torah, our Kehillah Kedosha, a Sacred Community!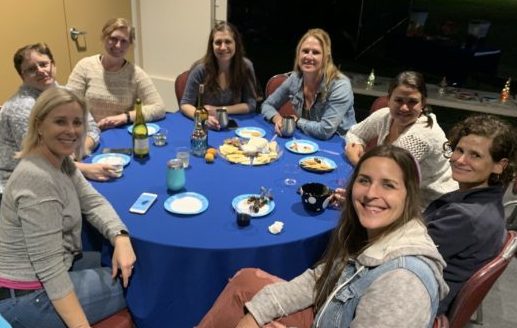 Membership in Temple Beth Torah brings you full partnership in a vibrant congregation that offers a complete program of Jewish activities. We have been serving the spiritual and social needs of the Jewish community since 1938 and are delighted to welcome new members to our Temple family.
Our synagogue is more than a building, school or set of programs. TBT is its membership, pure and simple. We commit ourselves to a journey of discovery, where each of us can deepen our connection to Judaism. Some of us will discover greater Jewish meaning in Torah classes; some with new friends in a Havurah; some from worship and singing; some through acts of Tikkun Olam. TBT supports a wide variety of Jewish creativity. Join us and we'll help you discover your unique path.
Join us for Shabbat or an event that interests you to meet the members and the Rabbi. If you'd like more information, we can send you a packet of information including a newsletter, calendar of upcoming events, schedule of services and school brochures.
For more information download our welcome brochure, call us at 805 647-4181, or email our Membership Director.