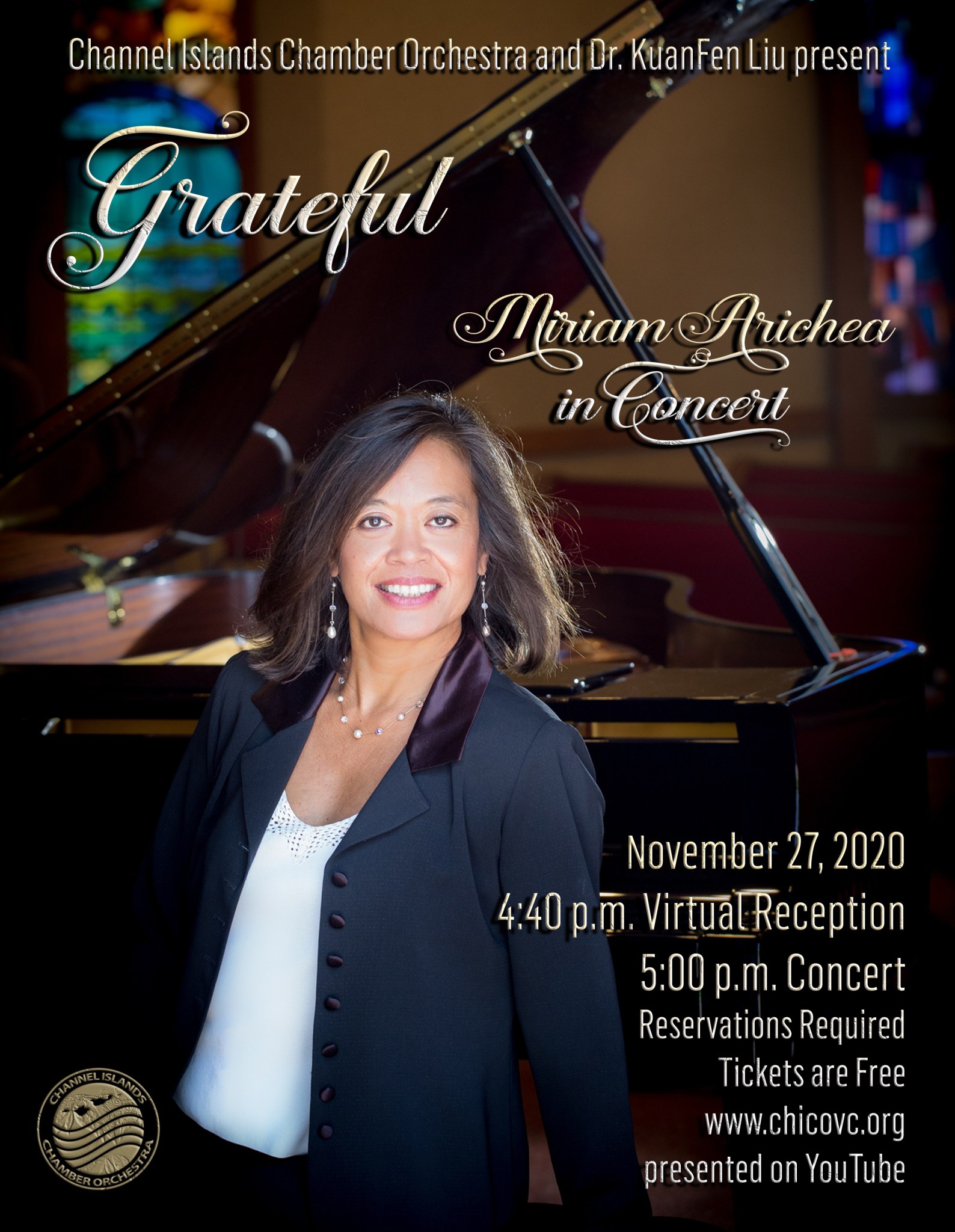 Grateful: Miriam Arichea in Concert!
Our High Holy Days pianist, Mariam Arichea, along with our chior conductor, Dr. KuanFen Liu, and her Channel Islands Chamber Orchestra offer us soaring music for these times.
Nov 27, 2020, 5:00 pm with 4:40 pm pre-show streamed via YouTube. With reservations you will receive an emailed link prior to the event. 
Jewish Community, Jewish Life, 
Jewish Belonging
WELCOME!   At Temple Beth Torah you'll find ways to help motivate your Jewish journey; to help you grow from where you are to where you want to be. At TBT you'll find a warm, down-to-earth, welcoming congregation.
We are egalitarian, Reform in ideology and practice. The doors of TBT are always open to you, and we would be delighted to welcome you into this Jewish community.
SHALOM!
Our Clergy and Professional Staff
We are truly blessed with dedicated, skilled, energetic Jewish Professionals helping you grow.