RJ Blog
After four years of bringing you a new episode nearly every week, this podcast is taking a little break. Listen to this episode to learn more about our hiatus and where to find us in the meantime.
Most of us today aren't tasked with wandering through the desert, like the ancient Israelites were... but we still find plenty to kvetch about! What if, instead of focusing on small annoyances, we turned to community-building and togetherness? This episode first aired in May 2018.
URJ Youth
Parshat T'tzaveh: A Theology of Sacred Ecosystems and Interconnection
D'Var Torah By: Rabbi Hilly Haber
jemerman
January 25, 2022
Brazilian nun and ecofeminist Ivone Gebara writes from the frontlines of climate and economic disaster. Attuned to the plurality of pains crying out locally and echoing across the globe, Gebara weaves together a theology of ecosystem and interconnection, one that recognizes the vast webs of relationship binding all life in shared fate. Gebara offers a vision for human and ecological flourishing that starts with an honest account of communal and environmental degradation.
Building with God in the Wilderness: A Theology of Just and Loving Communities
D'Var Torah By: Rabbi Hilly Haber
jemerman
January 12, 2022
In a path-breaking1993 work entitled Sisters in the Wilderness: the Challenge of Womanist God-Talk, Delores Williams sets forth a theology of the wilderness centered in the experiences of African American women. Building from the particular and speaking with universal resonance, Williams identifies a wilderness ethic grounded in the values of: survival, relationship and resilience. For Williams, the wilderness is a place of both struggle and possibility - a place in which Hagar, a slave cast out of her home, is rescued by God so that she can ultimately mother her own nation into being.
On the Other Hand
Seven prominent, pro-Israel American Jewish organizations representing more than three-quarters of Jewish congregations and other constituencies in the U.S. sent a letter late yesterday to Israeli Prime Minister Bennett, Foreign Minister Lapid and Defense Minister Gantz, condemning "the ongoing terrorism and political violence committed by Jewish Israeli extremists in the West Bank against Palestinians, Israeli civilians, and IDF soldiers."
The right to vote is fundamental to our democracy. We are deeply dismayed that last night, a slim majority of United States senators, including the entire Republican caucus and two Democrats, failed to protect that right by refusing to reform the outdated filibuster that excludes the minority voice from being heard, upholds systemic racism and white supremacy, and limits the right to vote for all Americans.
RJ Blog Social Justice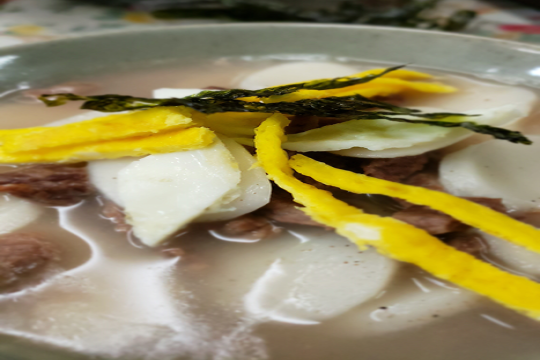 Honoring Korean Lunar New Year (Seollal) jemerman January 27, 2022
Image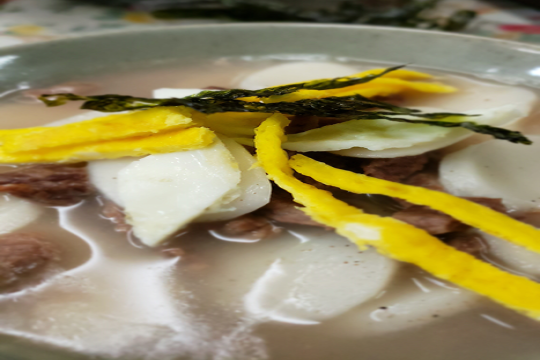 Last year, I spent Seollal, or Korean New Year, with my family in Busan. The symbolism, the spirituality, and the elaborate order of charye remind me of Jewish holidays and rituals.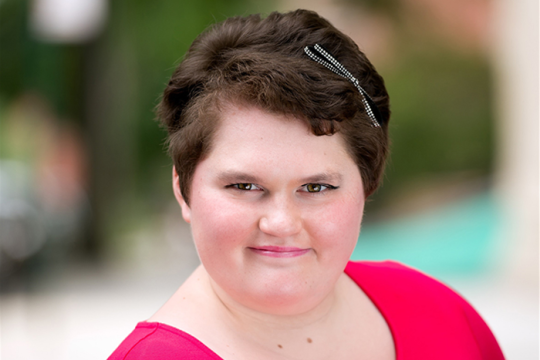 I'd Rather Be Me: An Interview with Jewish Performer Shayna Goldberg jemerman January 27, 2022
Image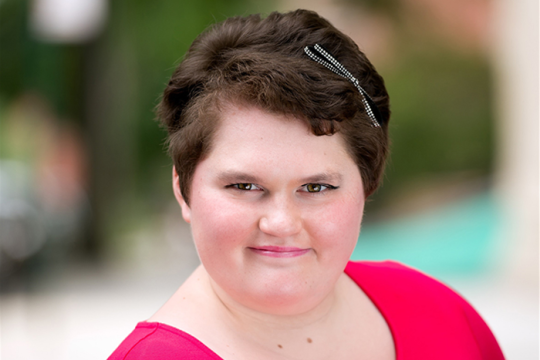 Twenty-year-old Shayna Goldberg is a young adult songleader and performer with EPIC Players, a New York-based nonprofit theatre company that opens the stage to all types of artists and seeks to shine a light on neurodiverse talent.
RJ Blog Jewish Life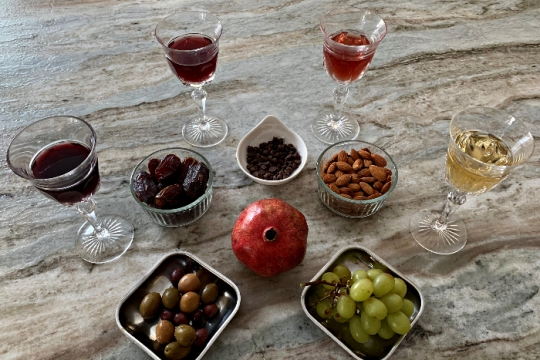 How to Make Your First Tu BiShvat Seder Meaningful and Fun kbkaput January 3, 2022
Image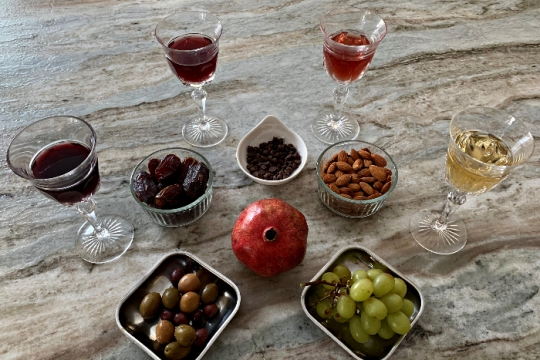 As I thought about what would be involved if we did our own Tu BiShvat seder, it seemed interesting and fun. Tasting lots of fruits? Marking a time to appreciate, mindfully and respectfully, trees and the earth? Drinking wines and grape juices? Yes, please.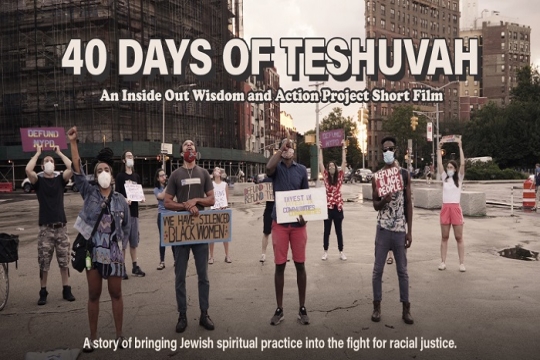 Why We Need a "Spiritual Co-conspiratorship" for Justice jstern July 12, 2021
Image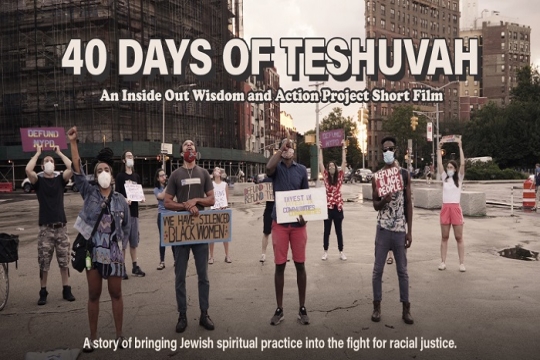 During the 2020 uprising for Black lives, Yehudah was the lead organizer of the 40 Days of Teshuvah action that created a space of mourning the destruction of Black communities and crying out to the Heavens for spiritual co-conspiratorship in the fight for racial justice.
RJ Blog Practice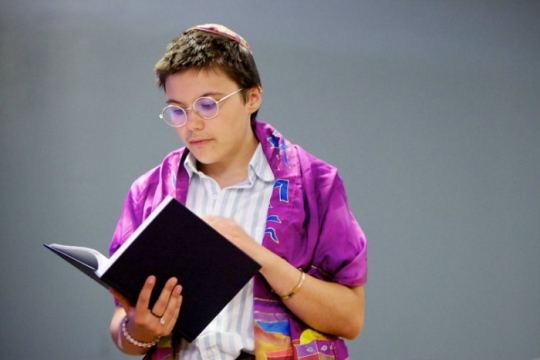 The URJ Reflection Project: Go Deeper on "The Spiritual" kbkaput August 15, 2021
Image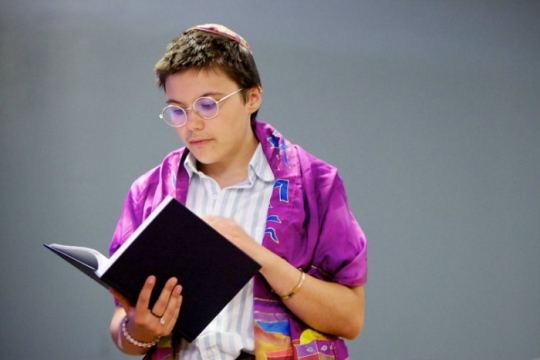 As part of the URJ Reflection Project, a new set of offerings and experiences for the High Holidays in a time of social distance, we've also developed three short essays that allow you to go deeper into the essence of Jewish wisdom that grounds these rituals.
Our Needs Are a Gift of God jstern May 26, 2021
Image
This prayer from Birkot HaShachar, the traditional morning blessings, reminds us to be grateful when we awake for every day.
RJ Blog Learning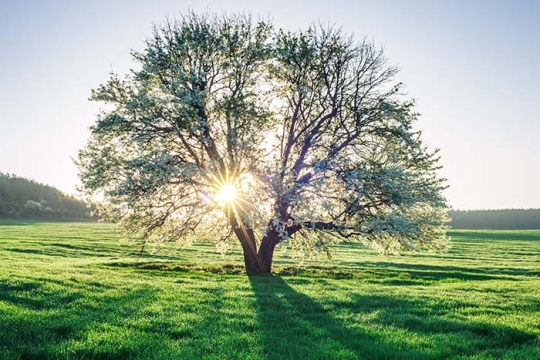 Taking a Breath for Life: the Union for Reform Judaism's Actions to Build Resilience jemerman January 19, 2022
Image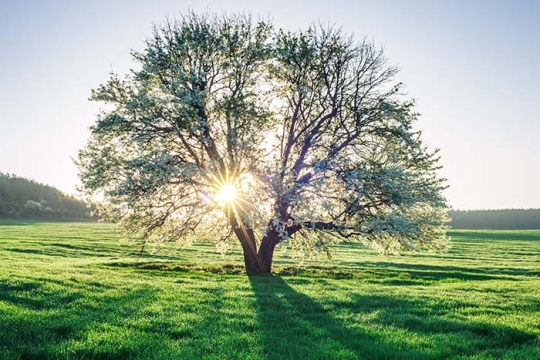 On Tu Bishvat we celebrated trees and a season of new growth. I've been doing lots of thinking about trees, as I frequently do, and the role they play in providing oxygen for the planet. At the Union of Reform Judaism, we provide oxygen to our communities by creating compassionate spaces for our participants to grow and thrive. We can respond to current and future challenges by fostering resilience that reflect our Jewish values.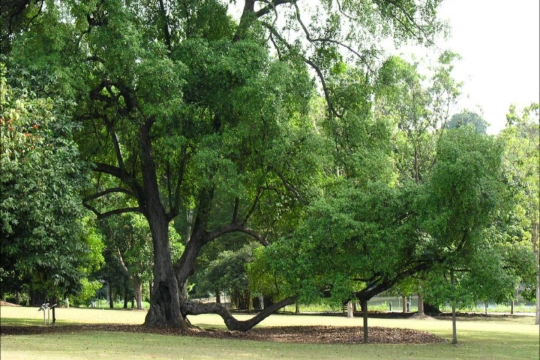 "Treat the Earth well. It was not given to you by your parents, it was loaned to you by your children" jemerman January 11, 2022
Image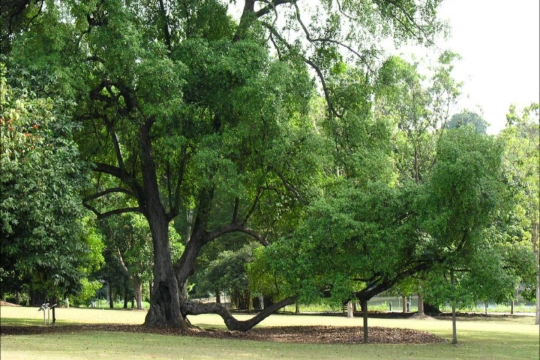 The upcoming holiday of Tu BiShvat -- the birthday of the trees - brings back a memory of the American Museum of Natural History in New York. In the museum is an enormous cross-section of a giant sequoia tree. Standing before it is a sublime experience. The cross-section overwhelms you with its sheer size, inspiring questions about the size of the tree it was cut from.
RJ Blog Jewish Holidays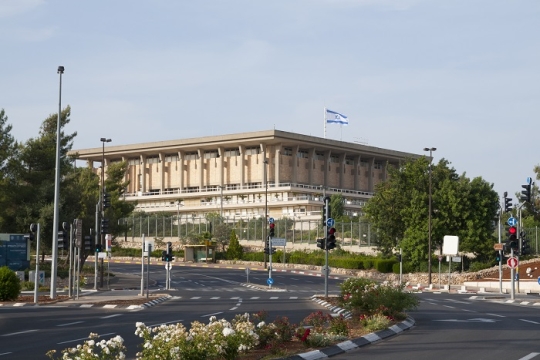 Why Israel's Next Government Gives Me Hope jstern June 15, 2021
Image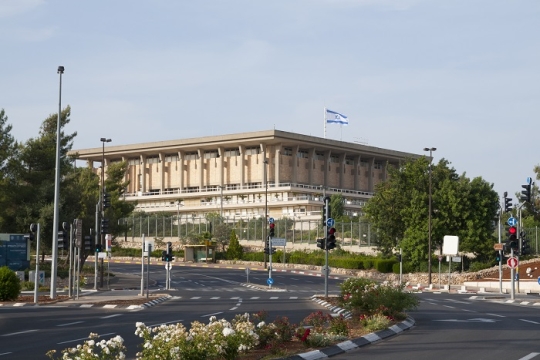 On Sunday, Israel's Knesset narrowly voted in Israel's 36th government with Naftali Bennett as the nation's 13th prime minister, unseating the incumbant Benjamin Netanyahu.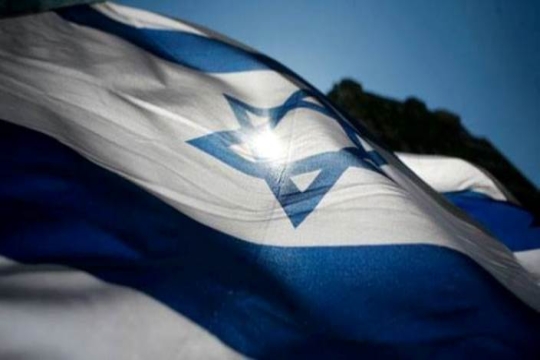 The Ethical Conundrum of a Jewish and Democratic State jstern June 8, 2021
Image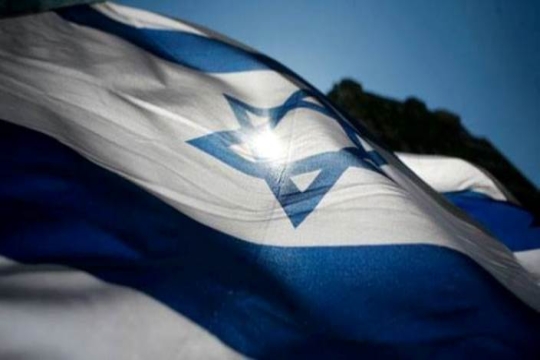 When the State of Israel was established in 1948, its secular founders envisioned a nation that would be both Jewish and attuned to the values of liberal democracy. They were confident that a country with an overwhelming Jewish majority could maintain a Jewish character and ensure civic equality for all its inhabitants.
Plugin is not configured
RJ Blog Israel
Plugin is not configured
Torah commentaries
Plugin is not configured
URJ Press Releases
Plugin is not configured
Torah
Plugin is not configured
Sukkot
Plugin is not configured
Simchat
Plugin is not configured
Hannukkah
Plugin is not configured
Shabbat
Plugin is not configured
Parenting