Welcome to 5781
Here's where you'll find what you need to know for Services, Programs, Activities, and Opportunities
"It's a new world, Goldie" – Tevye
For our High Holy Days this year, TBT will cherish our Traditions:
– We will still have our choir
– We will still have our Rabbi's wisdom
– We will still have our powerful liturgy, and
– We will still be with each other
… vitrually!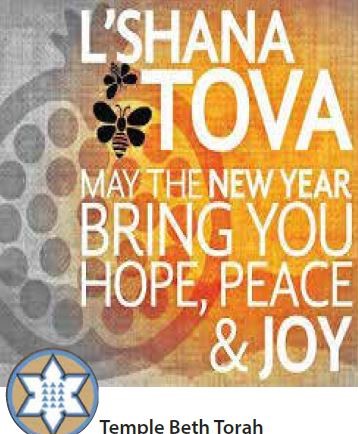 We invite you to download or print our Yizkor Service for Yom Kippur Afternoon Here
Information for accessing on-line services for Yom Kippur has been emailed to members. Video links are offered to non-members and grown family members at a nominal fee: non-members $100; grown family members $36.
Click the button to register for the video link, or call the Temple Office at 805-647-4181 to register or to get more information.
We invite you to use these selected resources for Contemplation, Introspection, and Reflection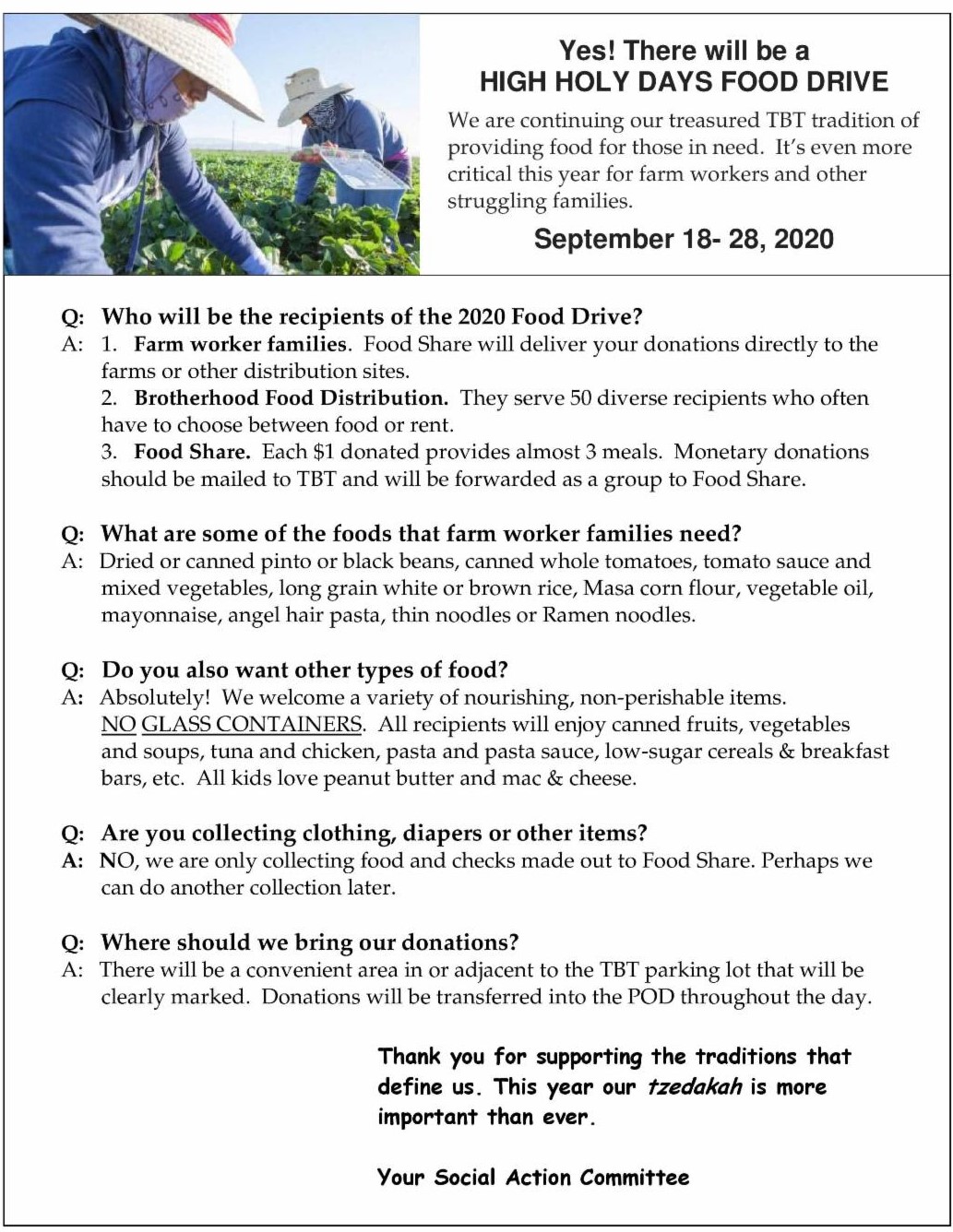 You can purchase your High Holy Days prayer books, Mishkan HaNefesh from CCAR Press. Use promo code MHN2020 at checkout for a CCAR 20% discount