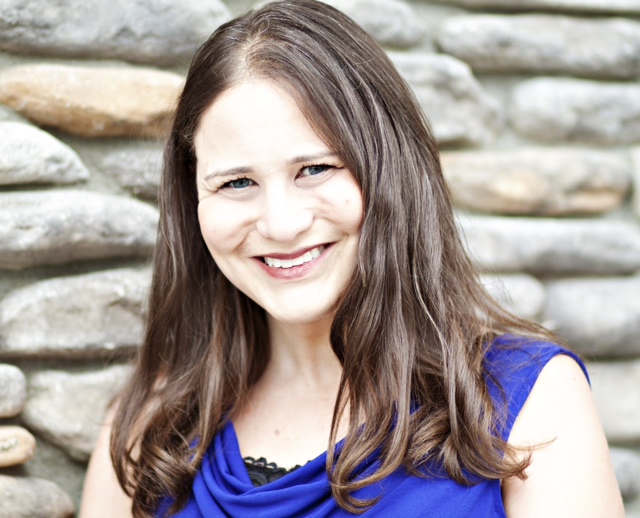 Marisa Schrier has been working in the Jewish community for over 20 years. She has worked in many capacities, as; a teacher, a coordinator, program developer and administrator. Her passion for exciting and enriching Jewish education, has motivated her to pursue alternative teaching methods. She believes in quality programs, enriched with the arts and movement, which engages all learning styles. She has always pushed for innovative and creative education. Marisa's goal is to facilitate experiences that will promote a lifelong love for Judaism.
Marisa has her B.A. in Sociology, with an emphasis on Jewish Studies. She is currently pursuing her Masters in Jewish Education through the Hebrew Union College's Executive Masters Program. She trained with Facing History and Ourselves, a program that teaches the historical development of the Holocaust and other examples of genocide. Through Facing History, students make the essential connection between history and the moral choices they confront in their own lives.
Pushing herself to be relevant, Marisa is always learning about new ways to engage participants. She continues to study and grow, knowing that the best educators never stop being students.

Contact Marisa