Beatles Shabbat Returns!
Friday, February 3,  2023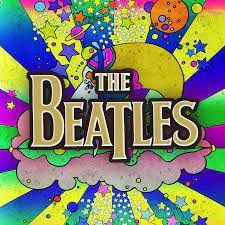 Relive the excitement of our celebration of the 60th anniversary of the release of the Beatles debut album, Please Please Me, in March 1963! And February 3 is Shabbat Shirah – known as a special Shabbat of music and song! Our musicians and choir members were there to help us sing, pray, and have fun. With a special drosh by Joel Levin. We hope we Pleased Pleased You.