As we usher in the new year of 5782, one thing we can count on is the importance of continuing personal growth. I know that I could not have made it through 5780 and 5781 without Zoom and other classes that kept my mind active in the midst of uncertainty. For the upcoming year, we'll be publicizing classes here at TBT three months at a time, with a little extra notice to enable you to read upcoming bookgroup selections.
Please join us in person or virtually, bring a friend, make a friend, and expand your horizons in the new year. Shana tova to you!  
Deborah Pollack
VP of Adult Learning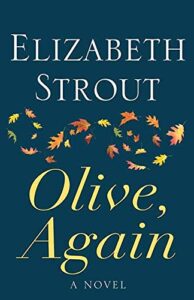 Short Story Discussion
Tuesday, January 25, 2:00-3:00 p.m.  TBT Atrium
Deborah Pollack, Discussion Leader
Explore Elizabeth Strout's fascinating description of family dynamics on the Maine coast in her exquisitely written story "Motherless Child."
Qigong Classes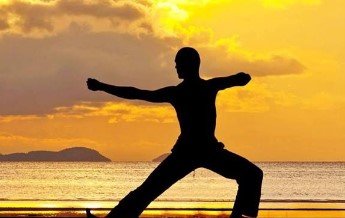 Led by Fredda Leiter
Tuesdays, Ongoing, 9:00-10:00 a.m.
Meister Hall
Qigong is a form of mind-body exercise. Qi means energy and gong means to cultivate.
Fredda has practiced Qigong and Taiichi since 2012, has trained in the discipline extensively and intensively, and has taught classes in person and on Zoom since 2015.
She has found that Qigong is a wonderful way to improve strength, flexibility, and balance, as well as enhancing breathing. The discipline helps students to feel grounded and keeps their minds active and sharp. It's also a nice way to spend time with other people!
The goal is all gain and no pain. Your safety and comfort are important….and most important is to smile and have fun!
To participate, you must be able to stand for about 30 minutes; we will also be seated for part of the time. Please wear sneakers or other comfortable shoes and bring water.
There is a waiver to sign; you can find this online or in the TBT office. Please bring the signed form to the first class.
Looking forward to practicing with you!
https://templebethtorah.com/wp-content/uploads/sites/34/2021/08/Qigong-Class-Student-Waiver.pdf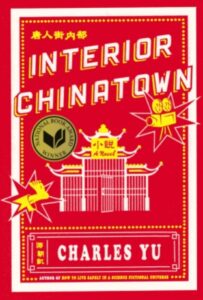 Shabbat Book Discussion 
Saturday, February 26, 12:30-2:00 p.m.
Temple Beth Torah, Meister Hall
Deborah O'Neal, Discussion Leader
Interior Chinatown by Charles Yu
Willis Wu doesn't perceive himself as the protagonist in his own life:  he's merely Generic Asian Man.  Sometimes he gets to be Background Oriental Making a Weird Face or even Disgraced Son, but always he is relegated to a prop.  Yet every day he leaves his tiny room in a Chinatown SRO and enters the Golden Palace Restaurant where Black and White, a procedural cop show, is in perpetual production.  He's a bit player here, too, but he dreams of being Kung Fu Guy—the most respected role that anyone who looks like him can attain.
After stumbling into the spotlight, Willis finds himself launched into a wider world than he's ever known, discovering not only the secret history of Chinatown, but also the buried legacy of his own family.  Infinitely inventive and deeply personal, exploring the themes of pop culture, assimilation, and immigration, Interior Chinatown won the National Book Award.
Women's History Month Short Story Discussion Series
Jewish Literacy, Part IV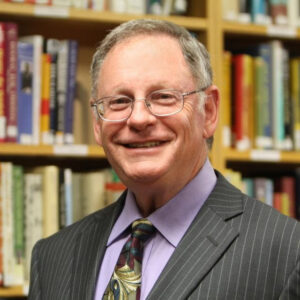 Rabbi Mike Lotker
Wednesdays, January 12-February 9, 7:00-8:30 p.m. via Zoom
Jewish Literacy touches on most of the areas of concern and interest to adults who wish to explore the holidays, sacred literature, history, spirituality, mysticism, and living a full Jewish life. This class is required for conversion candidates. 
New for this year: Each week we will have a Thursday evening small session for those who are not Jewish and especially those interested in Conversion to Judaism.
For more info, https://lotker.com/?page_id=312
Tuition: Thanks to the support of the Jewish Federation of Ventura County, there is no cost for A Taste of Judaism for anyone or for Jewish Literacy. If you would like to donate to the Jewish Federation to support its valuable work, click here:  https://www.jewishventuracounty.org/ways-to-give.
Register by contacting  Rabbi Lotker at  https://lotker.com/?page_id=33