Shabbat at Home for November 20th and 21st
Join your TBT community on Zoom this Shabbat!
Torah School Shabbat is the 3rd Friday of the month, 6:00 p.m. – 6:45 p.m!
Look for instructions for joining the service in Thursday's T'kiah. Click the links below for the prayers and song that we will be using.
Friday, November 20, 2020
6:00 p.m., Torah School Erev Shabbat Service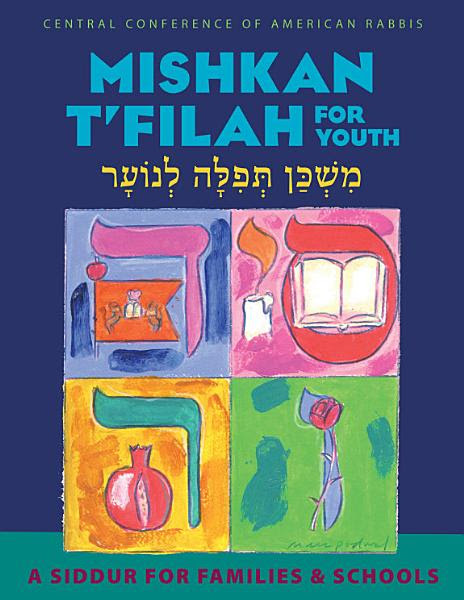 Mark your calendar for this 45 minute service with Rabbi Lisa and Cantor Robin Faigin as we sing and pray through the Mishkan T'fiah for Youth. If you do not have a hard copy of the siddur at home, click here for an on-line version from CCAR.
Please note: This is the only service on this evening and is 6:00 p.m. – 6:45 p.m.
Saturday, November 21, 2020
10:00 a.m.,  Shabbat Morning Service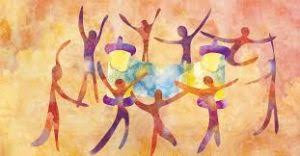 We'll be using our URJ siddur, Mishkan T'fiah for Weekdays, Shabbat, and Festivals this Shabbat. If you do not have a hard copy of the siddur at home, click here for an on-line version from CCAR.
Click here for this week's Torah reading from sefaria.org, "Tol'dot", beginning at Genesis 25.19 
11:45 a.m., Torah Study each Shabbat
Using materials prepared by Rabbi Josh Feigelson from the Institute for Jewish Spirituality, "She'elot Gedolot/ Asking Big Questions" reads each parasha with an eye to the greater insights and personal values we can glean.   Click here for this week's essay.
Have questions about using Zoom for services?   Here are some hints:
Plan to join "meeting" a few minutes early.
Bring Shabbat candlesticks, candles, lighter, Kiddush cup and even Shabbat dinner nearby.
You will be muted during services: because of lag time on individual computers, it is a cacophony if we try to pray, sing or talk together. Make sure that your computer is muted; at the bottom far left corner, click the microphone. You are muted if there is a red slash across it. Any background noise in your home comes across loud and clear.
How to View: Choose from Gallery View- where you can see all participants, or Speaker view- where you can see either rabbi or cantor (upper right corner.)
Video Choices: While we love seeing each other, feel free to also turn your video off. Click the video in the bottom left corner, next to the audio. That will allow you to hear but not be seen, by others. This is a way to feel more private and less self-conscious in prayers.